Rental Platforms May Be the Answer To the Sneaker Industry's Problem With Overconsumption
It's a fairly well known fact that fashion rental services are on the rise. Even the pandemic, which resulted in the postponement of occasions for which one may use a rental service, like graduations and weddings, wasn't enough to substantially impact the market. In fact, reports indicate that both users and items listed for lending grew as people were forced to spend more time at home. And after a year spent indoors in nothing but loungewear, it seems fair to assume that as "normality" resumes, many of us will be making up for a lost year of Instagrammable 'fit pics by going all-out when it comes to dressing up. 
While most existing fashion rental platforms focus on luxury ready-to-wear and statement designer accessories, KYX World is hoping to capitalize on an entirely different—and rapidly growing—market: sneakerheads.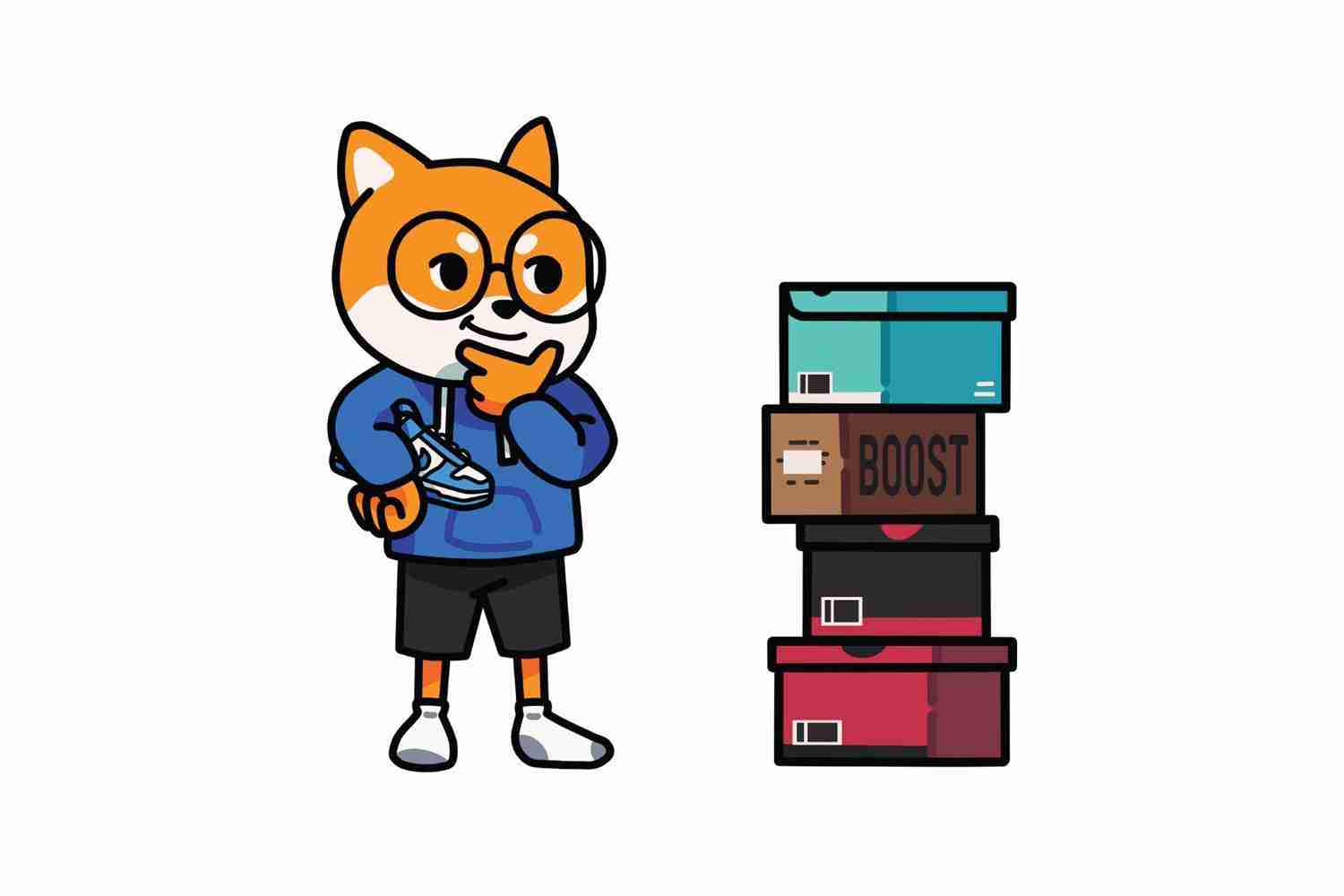 Dubbed as the "world's first sneaker subscription platform," KYX World exists to democratize access to limited-edition and ultra-hyped releases. Subscribers pay a monthly fee (ranging between $49 USD to $599 USD, depending on the tier) to secure access to 1-4 pairs of sneakers per month, which they can wear before deciding to keep them for another month, buy them, or swap them out for a different pair. 
"You can always buy what you'll know you'll love, but now, with KYX, here's a way to try out all the latest heat while saving space and money," says jeffstaple, KYX World's Executive Creative Director and renowned sneaker connoisseur.
It makes sense on paper. The sneaker industry has an obvious issue with overconsumption, driven by the volume of new releases and the fervour with which consumers battle bots for a chance to cop a pair. With new silhouettes landing everyday, the hype-cycle though intense is short-lived, and so a subscription service could be the answer to a multitude of sneakerhead issues. It can give more shoppers a better chance of actually scoring a pair of high-heat sneakers, be a more cost-efficient way to indulge your shopping habit and importantly, it won't impact your closet space. 
But, there are some big questions to be asked too. Sneakerheads love newness, and many of them pride themselves on wearing boxfresh, crease-free kicks. KYX World's more premium subscription tiers allow you to select only brand-new sneakers, however the lower-priced tiers only offer access to "lightly worn" sneakers. Although KYX World ensures a 10-step Reshoevn8r cleaning process for all products, will sneaker connoisseurs really want to rock pre-worn kicks? On the flip-side, will sneaker rental platforms cater more to aspiring social media influencers than the community that's truly invested in sneaker culture?
Then, there are the logistics. The back-and-forth freight between KYX World and its subscribers is sure to have an impact on the platform's carbon footprint, and the brand hasn't provided any information on what happens once the products have been totally worn out and can no longer be classed as "near new." Though KYX World has noted that upon launch it has over 275 available styles in an inclusive men's and women's size run, will it actually have enough available products — in the right sizes — to fulfil its subscriber's needs?
A subscription-based model could certainly work for more timeless silhouettes or high-end sneakers whose appeal is less likely to dwindle over time, but can the same be said for those coveted collabs? And what's to stop those with premium subscriptions from opting to buy every hyped release at the end of their rental cycle and resell them? 
The core issues that permeate drop culture will still remain, but maybe a subscription sneaker service will help alleviate those frustrations for some. Only time and ingenuity will tell. 
Head over to KYX.World to give it a try.
In related news, adidas' outdoor line Terrex just launched a rental program in France, where users can rent apparel, footwear and equipment for their next excursion in nature.